It is an olympic sport including movements made individually such as spinning on ice, jumping step sequence on ice. It is a sport performed with costumes suitable for the dance or the show to be performed accompanied with music,
Master of Sports in the Figure Skating. Skaters of the Honored Coach of Netherlands, Jump Specialist, Younger age Skater's Specialist.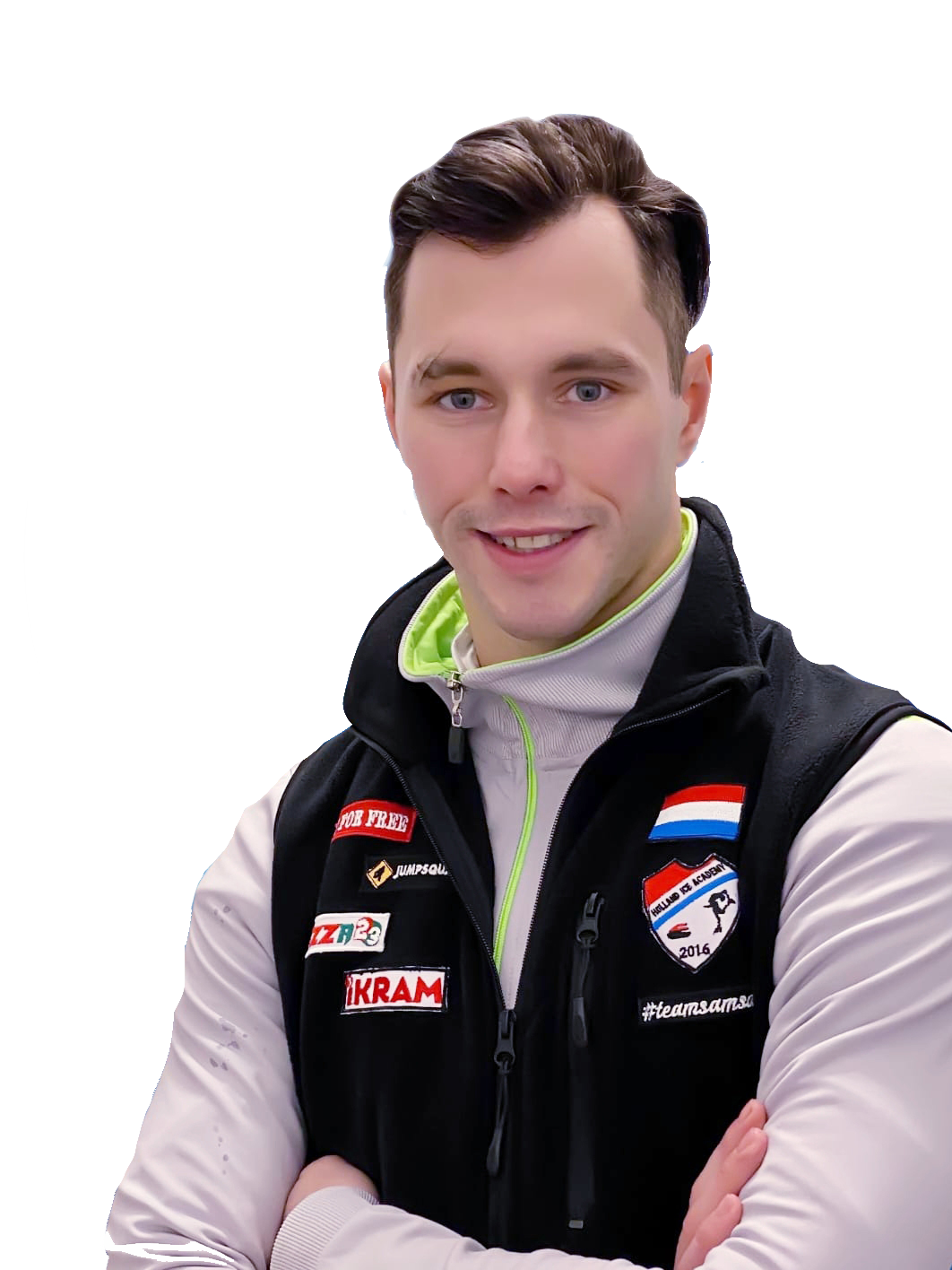 Master of Sports in the figure skating. Choreographer, Specialist of spins, steps and gliding techniques, as well as production of programs.
Former Russian international junior and senior skater, Nikita Mikhaylov skated as Professional skater before becoming coach.
He is a Russian figure skater and the 2011 world bronze medalist, the 2012 European silver medalist, the 2010 world junior bronze medalist and two-time Russian national silver medalist.
Certified Coach from Romania, former Romanian international junior and senior skater, Codruta MOISEANU skated as Professional skater before becoming coach. Experienced specialist of multi-turn jumps, gliding and spins technique
Spins Coach Specialist of spins, steps and gliding techniques, as well as production of programs
http://www.isuresults.com/bios/isufs00011305.htm
Choreographer of Modern Dance and Ballet
https://hollandiceacademy.nl/images/coach-video/ILDAR.mp4