Buz üzerinde Ayağa giyilen özel Patenle müzik eşliğinde çok uyumlu ve organize dans sporu da diyebiliriz. Ama aslında bir dans şovundan çok daha estetik ve güzellikleri içinde bulundurmaktadır.
Kusursuz bir dengeye sahip olabilmek için çok yoğun çalışmayı gerektiren bir spor dalı olan Artistik Buz Pateni, uygulanan teknik, yüksek performans, üstün beceri ve müzikle olan uyum becerisinin bir araya getirilerek muhteşem bir seyir zevki oluşturduğu inanılmaz bir spor dalıdır. Bazı spor uzmanları bu spor için "rüyaların sporu" kavramını kullanmaktadırlar.
Master of Sports in the Figure Skating. Skaters of the Honored Coach of Netherlands, Jump Specialist, Younger age Skater's Specialist.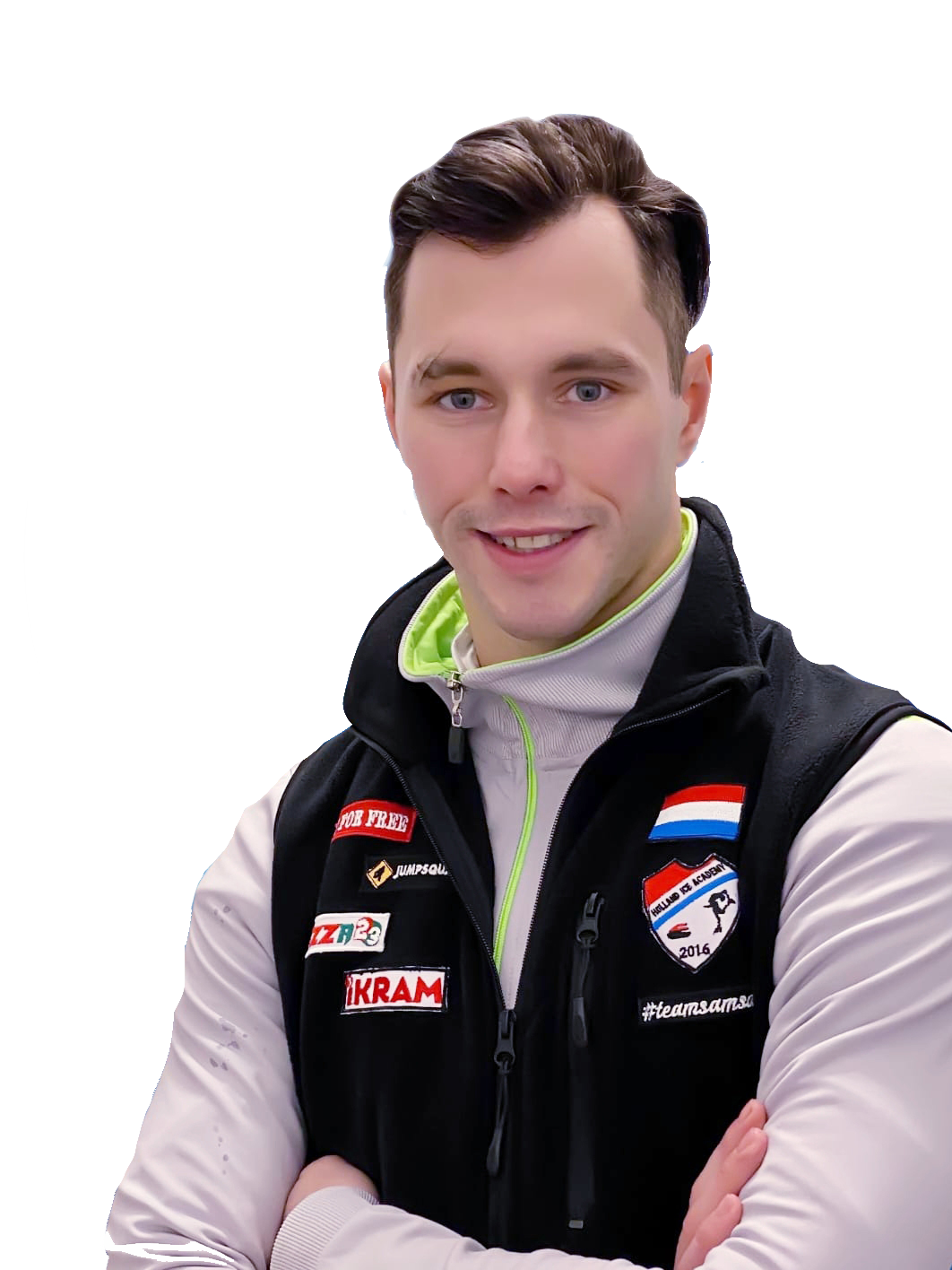 Master of Sports in the figure skating. Choreographer, Specialist of spins, steps and gliding techniques, as well as production of programs.
Former Russian international junior and senior skater, Nikita Mikhaylov skated as Professional skater before becoming coach.
He is a Russian figure skater and the 2011 world bronze medalist, the 2012 European silver medalist, the 2010 world junior bronze medalist and two-time Russian national silver medalist.
Certified Coach from Romania, former Romanian international junior and senior skater, Codruta MOISEANU skated as Professional skater before becoming coach. Experienced specialist of multi-turn jumps, gliding and spins technique
Spins Coach Specialist of spins, steps and gliding techniques, as well as production of programs
http://www.isuresults.com/bios/isufs00011305.htm
Choreographer of Modern Dance and Ballet
https://hollandiceacademy.nl/images/coach-video/ILDAR.mp4